A place where you can gain awareness, education, and support on domestic violence and trauma.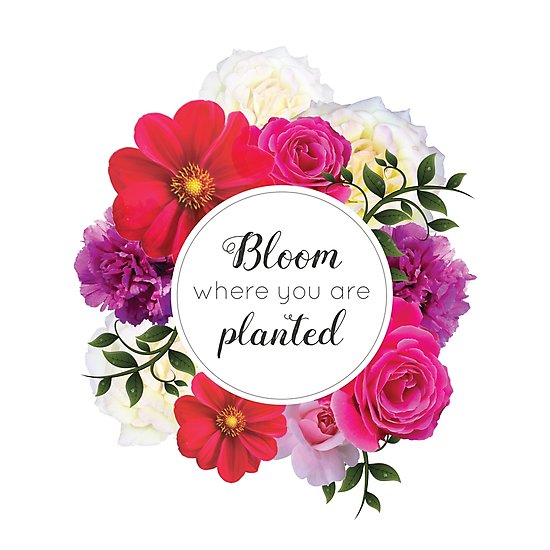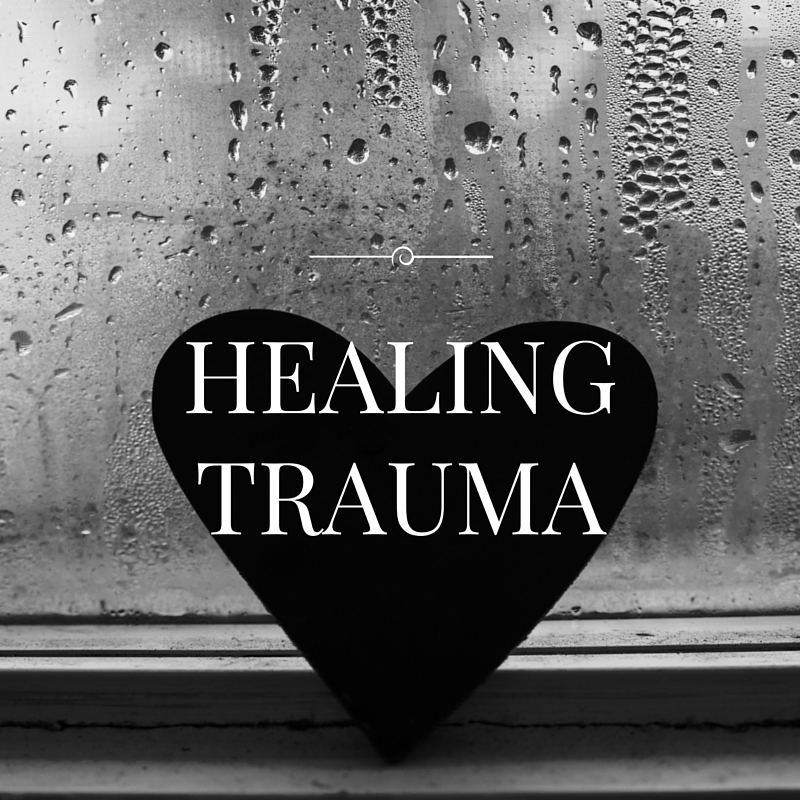 Is it possible to heal after a traumatic experience? many times we feel like it's not even a choice. The good news is that we have the ability within ourselves to overvome and heal. You can bloom where you are plant...
Read Full Post »
What is trauma ( toxic stress)?
It is a physical, emotional, and spiritual reaction due to an interpretation of a life event that overwhelms the capacity to cope. Having hidden pain manifest in our behavior.
Hurt people, hurt people.Those who are victims of such things live, with recurring memories of what they witnessed.It infects their sleep, destroys their relationships and their capacity to work, to...
Read Full Post »